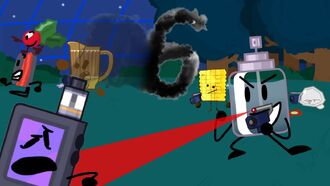 The stars may be out, but the game continues on. Competitors must be armed and ready in a dome-wide laser tag contest, keeping their wits about them so they don't get zapped out. In the ensuing chaos, who will prove themselves a true sharpshooter among the rest?
Read the rest on the official page!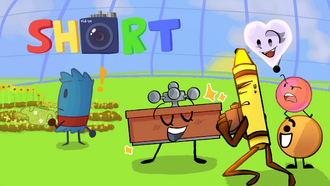 "The Dome - known for it's impact in the skyline, its poetic yet confining glass walls and it's lively fauna. But most importantly, it's known for being the battlegrounds of Open Source Objects!"
Yellow Crayon's documentary about Open Source Objects goes... about as well as you'd expect. This passion project of his is sure to reflect the spirit of the competition!
Read the rest on the official page!
Open Source Objects has a credited crew of over 1000 contributors.
Hexagon, who created the show, is actually on the crew of the famous object show, Battle for the Respect of Roboty.
This wiki was founded in February of 2019. Happy 2nd anniversary!
Polls currently do not work with the updated version of Fandom. Say tuned for further information.
If you see this, your JavaScript might be disabled or DiscordIntegrator plugin isn't working. If the latter, please contact a wiki administrator.
Read the Wiki rules here!
Open Source Objects is an object show that anyone can help out with. Created by Hexagon, it is currently being organized by Dunkel Blau, LorenTzel, Satomi, Yellow Pancake and wolfolotl.
If you would like to help us on our journey of the first open source object show ever, then join our Discord!
If you wanna stay up-to-date on new episodes and releases of the soundtrack, then subscribe to the YouTube Channel!
We are currently working on updating the wiki. Until further notice, there is no 'official' featured article at the time.
April 17th, 2020: The first ever OSO short has come out!
June 24th, 2021: After over a year of waiting, Episode 5 has released!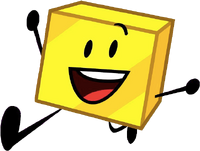 |-|Animated Shows=