OSO Novel is running towards something when she finds a flier advertising OSO. The shot cuts to her standing outside The Dome and she inserts the flyer into the scanner near the door. The door opens and she steps in.
The moment OSO Novel steps in, she sees Holly and Tart who invite her.....
Read the rest on the official page!
Open Source Objects has a crew of over 1000 people.
Hexagon, who created the show, is actually on the crew of the famous object show, Battle for the Respect of Roboty.
Even though the wiki's highest activity is in April of 2019, it was actually founded in February of the same year.
Who do you think should get eliminated?
Who is the best out of the first 5 to speak in OSO?
Open Source Objects is an object show that anyone can help out with. Created by Hexagon, it is currently being organized by Dunkel Blau, LorenTzel, Satomi, Yellow Pancake and wolfolotl.
If you would like to help us on our journey of the first open source object show ever, then join our Discord!
If you wanna stay up-to-date on new episodes and releases of the soundtrack, then subscribe to the YouTube Channel!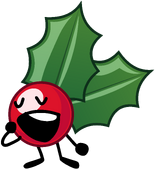 Holly is a female character competing in Open Source Objects. Sings in autotune and brags about being a professional singer. She is horrible at singing, though. Her personality reeks of a delusional, spoiled brat..
Holly is the Featured Article of the month! Check her out here!
No announcements at the time!
Website! (Launching soon!)
Amino! (New!)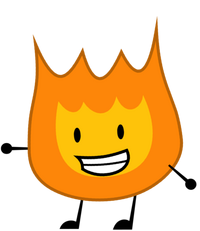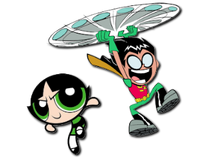 Community content is available under
CC-BY-SA
unless otherwise noted.